Web Agency that wants you to succeed.
We take care of your web presence, so you can focus on your business.
About One Maple Tree
One Maple Tree, a web agency company, was founded to provide web IT services to local businesses and self employed individuals in Greater Toronto Area. Our goal is to help businesses develop and succeed through expansion their digital presence and SEO.
One of the services we offer is to develop your business website in tandem with you, to ensure that it is done right the first time!. Additionally, One Maple Tree provides services such as web technical support, content updates, migrations, social media setup, google analytics and SEO assistance and bundle of other services.
Our goal is to meet our client's IT needs on a budget while ensuring high quality. We do this by having ad-hoc based teams or partners, meaning we hire talent as needed to keep costs low and providing flexibility.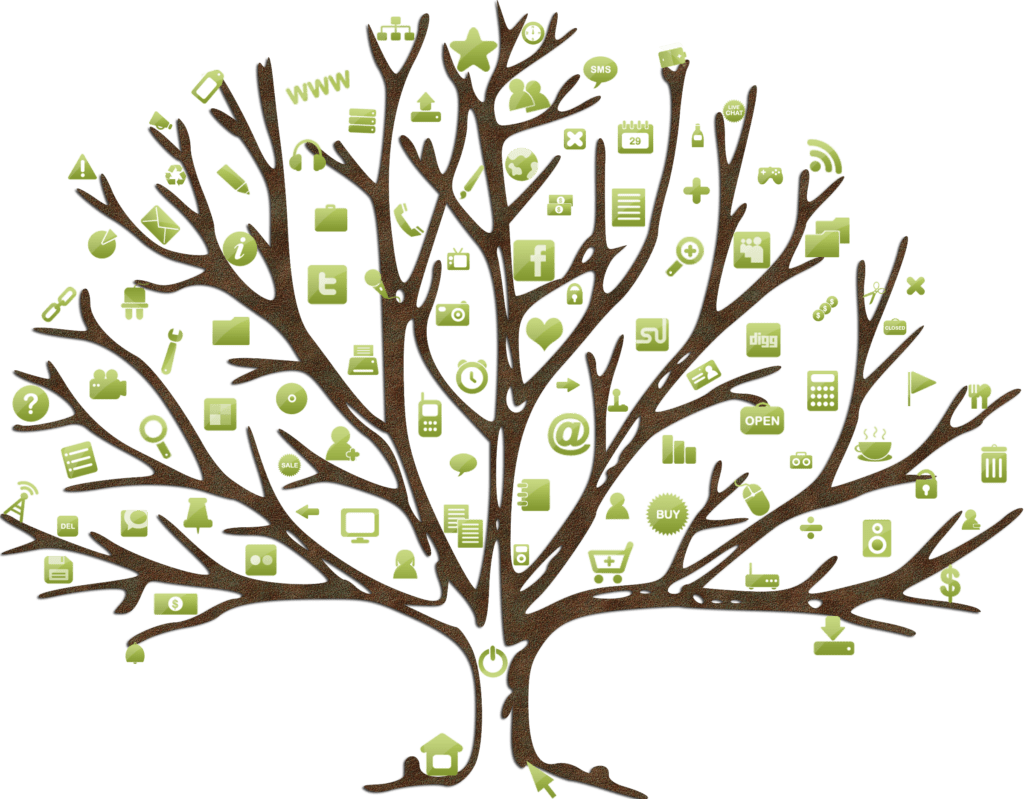 Benefits of Hiring One Maple Tree
Getting Started
Get Started today!
Website Features
In order to get you up and running as quickly as possible, we provide many features out of the box. We have sorted the good from the bad to give you with the best!